Excavation Contractor based in
Cochise County, AZ
KMK Contracting, operating under Green Waste Recyclers of Arizona, has served the needs of developers throughout Cochise County, AZ since 2012, providing land clearing and demolition that gets your project off on the right footing. We also offer grading, underground utility service, road building and much more. Let us handle your next complete site development, clearing or grading project!
Our Services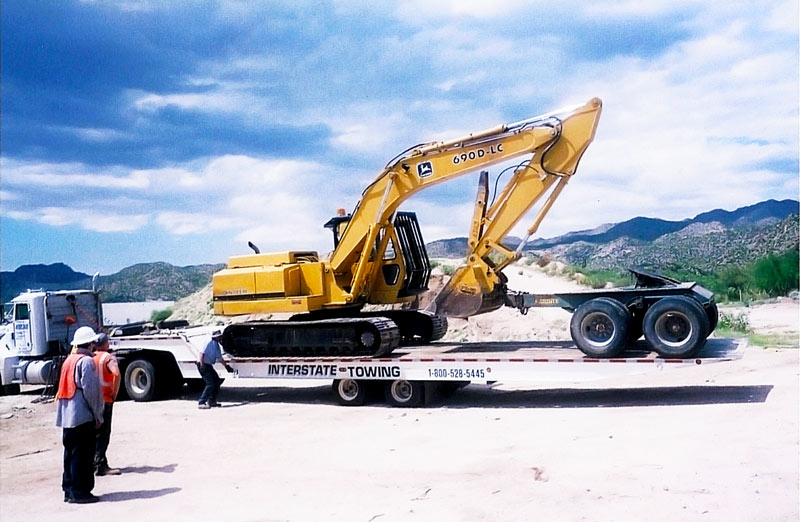 Site Preparation and Excavating Services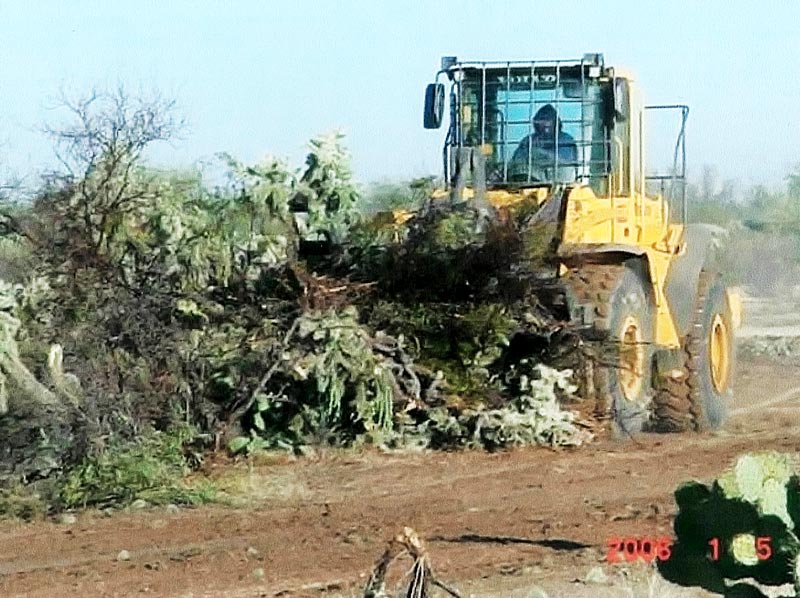 There's more to site development than moving dirt around and clearing away brush. It takes a skilled expert to understand the dynamic of excavation services in Cochise County, AZ, including grading, underground utility installation, sidewalks and slab work, road planning and much, much more. At KMK Contracting, we've taken it upon ourselves to be your all-in-one resource for site prep and land development, providing complete services in whatever capacity you may need them. We work on commercial, industrial, agricultural and municipal jobsites, leaving behind results that propel your project forward into the build stages.
Our approach to land clearing in Cochise County, AZ is backed by a fleet of heavy machinery—everything from bulldozers and skid loaders to excavators. Whatever your plot of land throws at us, we're ready to handle it, whether you're starting fresh or demolishing and rebuilding. We'll coordinate with you to make sure your early-stage development needs are met in their entirety. Whether you're constructing a new strip mall, planning a subdivision, paving the way for a golf course or making way for an interstate, our team brings the experience and attention to detail you demand to the project. Contact us today and make sure your development is getting off on the best foot possible.
KMK Contracting is your go to contractor for any complete site development projects you need! Located in Cochise County, AZ, we are proud to serve all of Arizona including:
Cochise County, AZ
Graham County, AZ
Greenlee County, AZ
Navajo County, AZ
Santa Cruz County, AZ
Yuma County, AZ
Mohave County, AZ
Pinal County, AZ
Gila County, AZ
Yavapai County, AZ
And More!
Get Your Project Started in Arizona!
Call on our team to get your project started the right way and ensure it's on stable ground. We offer complete site preparation and land development services. Contact us today!
Our Location